10 Best Sewing Books For Beginners
Some of the links below are affiliate links. As an Amazon Associate I earn from qualifying purchases. This means that, at zero cost to you, I will earn an affiliate commission if you click through the link and finalize a purchase.
I think books are one of the best resources you can use for any type of learning and sewing is no different. While courses, physically trying to do something and even watching someone do something is also a great way to learn you can never underestimate what you can learn from a book.
I have a small stash of sewing books, I like to think I am being selective and only have ones that really bring me joy and I will use time and time again.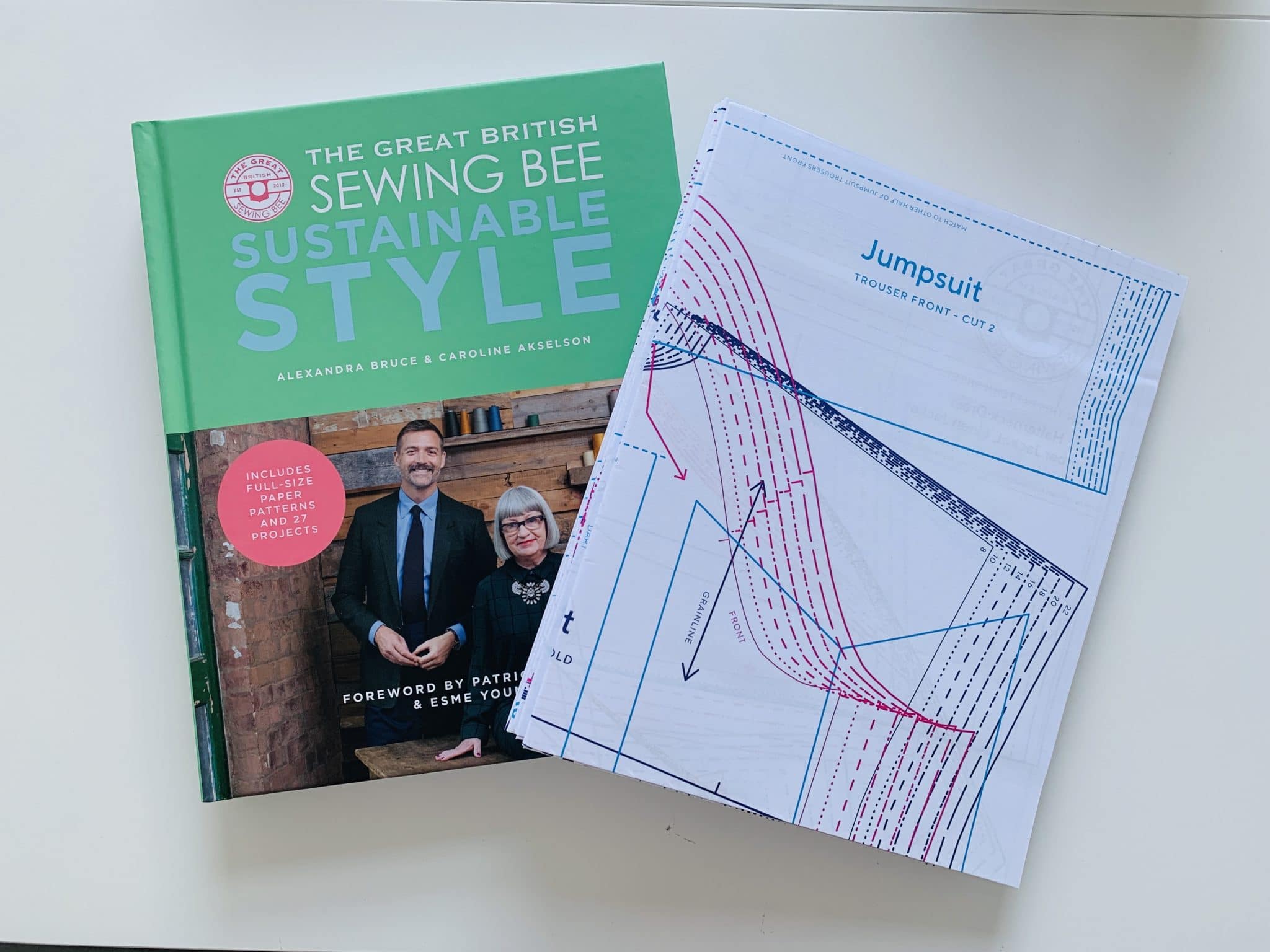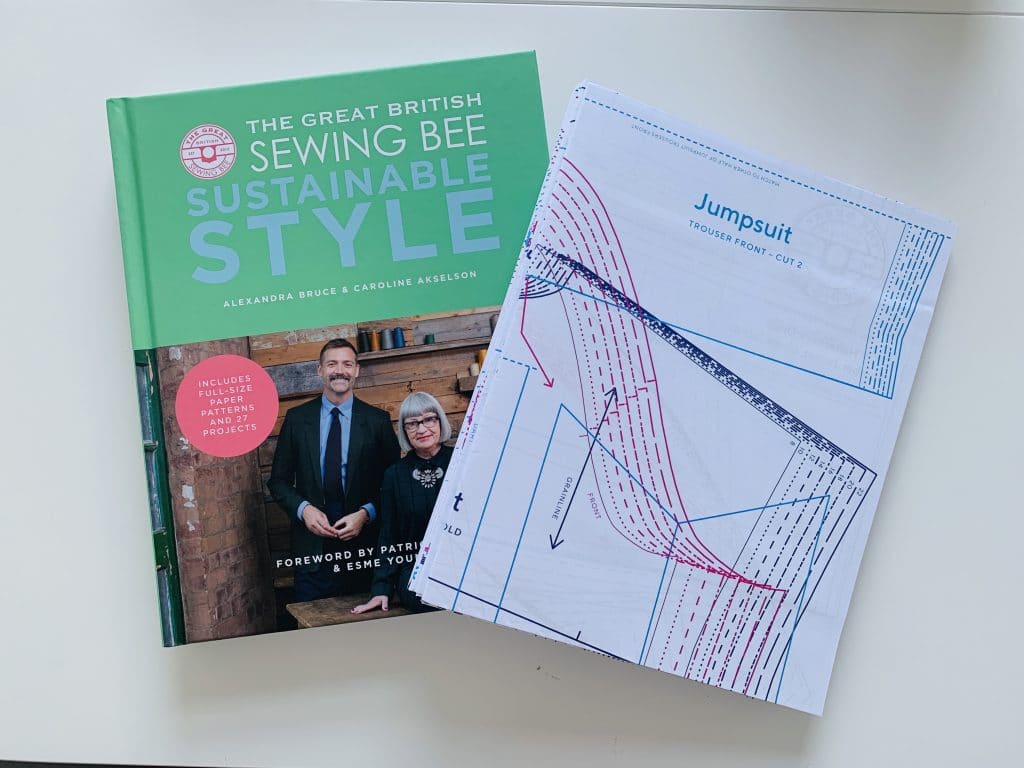 Though if you are a beginner and looking at learning as much as you can and you enjoy reading as a form of learning then this article will definitely help you.
I tried to include a number of resources that were applicable to all types of sewing and some more based on making clothes and fabrics.
No matter what style of sewing (if you know, which style you want to do) you choose to do you can find a book or two on this list that will help you get started and really project you on your sewing journey.
Without further ado, lets get into the good stuff!
10 Best Sewing Books For Beginners
1. Simplicity's Simply the Best Sewing Book
What is great about this book is that is runs through the process of sewing on both a serger and standard sewing machine.
It also includes tips and tricks about using special fabrics, tools and work spaces.
2. Tilly And The Buttons – Love At First Stitch
Tilly And The Buttons has been a (sewists) household name since being on The Great British Sewing Bee.
Since then she has built a sewing empire that helps others learn to sew, creates easy to follow patterns and more.
If you are looking at getting into making your own clothes this is definitely the book for you!
3. S.E.W Sewing Everything Workshop
This book encapsulates the vibracy and fun to really attract a reader. There are helpful tools to help you get started from learning sewing, picking a machine and really become at peace with your machine.
There are also 10 sewing patterns included with this book that are fun, easy and great for beginners looking to build their wardrobe and sewing confidence,
4. Wendy Mullin's Sew U
The book is basic and easy to follow with 3 Simplicity sewing patterns created for this book.
Along with the patterns, there is a wealth of information that helps the reader learn, build their confidence and get to grips with sewing as a whole.
5. Sandra Betzina's More Fabric Savvy
Beginners who are looking to get into patchwork, home decor or making clothes will need to know about fabrics.
This is a great way to learn more about fabrics, what they are best used for and what are more suitable for what project.
It also gives great details about the individual fabrics and what they are made from and how to be cared for.
6. How To Make Clothes That Fit And Flatter, by A. Margolis
Another amazing resource for clothing and alterations for those just getting into sewing is this book.
As we are all aware trying to find clothes that fit isn't always as simple and changing the size.
This book encapsulates the love and skills of sewing but opens it put everyone with the skills to alter patterns and clothing to fit you perfectly.
7. The Great British Sewing Bee – Sustainable Sewing
After being a fan of The Great British Sewing Bee since the beginning I had to put at least one of the books on this list.
I love sewing bee and the books as they provide everything you need to get started.
From tools, equipment, terminology and everything else you need to know. They also come with a variety of patterns and projects to try at home!
8. Readers Digest Complete Guide to Sewing
While doing research for this post, I came across many sewers – young and old recommending this book.
Reader's Digest was a great resource for many for a number of years and is still a popular place for those to carry on getting information.
9. School Of Sewing: Learn It, Teach It, Sew It Together
School of Sewing is a modern day Reader's Digest and so it has everything a beginner needs to know along with new and useful information.
This presents all the intricate information a beginner would need to know before starting sewing or just what they need to get started.
The book also comes with 12 easy to follow beginner projects which are perfect to really get started and build your confidence.
10. Stitch By Stitch: Learning To Sew, One Project At A Time
This was another book that was recommened purely for the easy to follow and useful guides to help you troubleshoot your way through sewing.
The projects start from beginner friendly and move through to more advanced projects to help progress your skills and learn new things each time.